DIEHARD FAN
Register over 4 years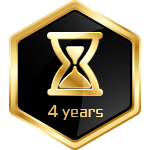 TREASURE COLLECTOR SSD
Own a GIGABYTE AORUS SSD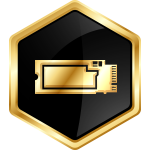 GIGABYTE DESIGN WEEK 2022
You've got great taste. You've got a "GIGABYTE DESIGN WEEK 2022" event Badge!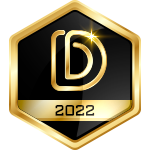 TIME FLIES
Register over 2 years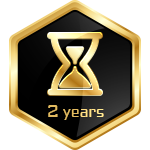 READY FOR POINTS
You've read AORUS point page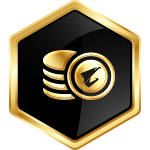 GROWING UP
Register over 1 year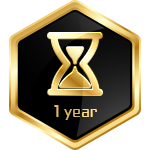 TREASURE COLLECTOR RAM
Own a GIGABYTE AORUS Memory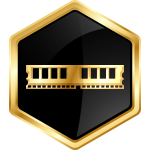 HEY HEY!
The first article you contributed be published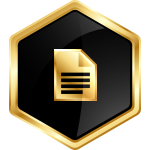 NEWBIE
Register over 6 months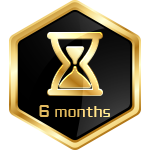 TREASURE COLLECTOR Motherboard
Own a GIGABYTE AORUS Motherboard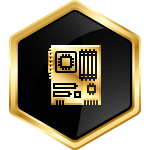 FULLY DECKED OUT
Own 3 different product lines of GIGABYTE AORUS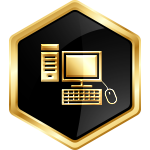 TREASURE COLLECTOR Monitor
Own a GIGABYTE AORUS Monitor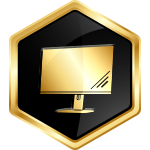 WANNA BE A LEGENDARY?
You've read "Membership Level" page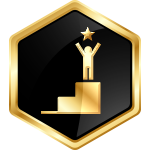 MINI-ME
Setup your Profile Picture, Country/Region, Date of Birth and Personal Invite Code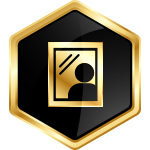 COUNT ME IN
Register the GIGABYTE AORUS Account successfully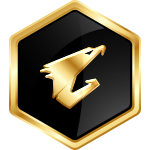 TREASURE COLLECTOR Graphic Card
Own a GIGABYTE AORUS Graphic Card