WALKING ON AIR
Get 10 followers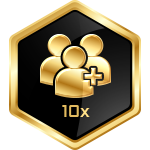 PART-TIME PRODUCER
Video creator: 3 videos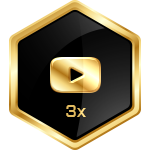 MINI-ME
Setup your Profile Picture, Country/Region, Date of Birth and Personal Invite Code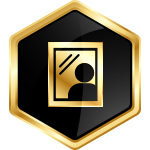 NOTHING CAN STOP ME
You've read "Member FAQ" page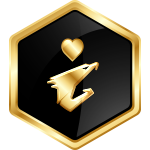 READY FOR POINTS
You've read AORUS point page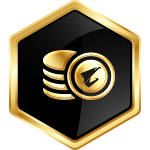 WANNA BE A LEGENDARY?
You've read "Membership Level" page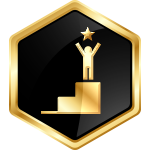 INFO OBTAINED
You've read "Why Join?" page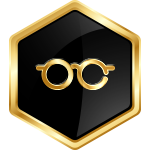 BEGINS TO GLOW
Get 5 followers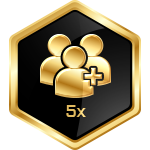 YOU'RE BEING WATCHED
Get followed for the first time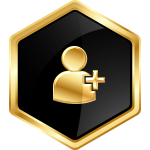 TREASURE COLLECTOR CPU Cooler
Own a GIGABYTE AORUS CPU Cooler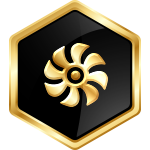 FULLY DECKED OUT
Own 3 different product lines of GIGABYTE AORUS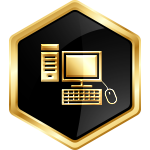 GROWING UP
Register over 1 year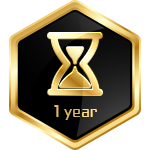 HEY HEY!
The first article you contributed be published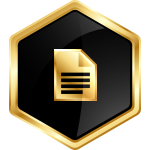 TREASURE COLLECTOR Motherboard
Own a GIGABYTE AORUS Motherboard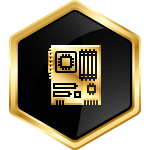 TREASURE COLLECTOR Graphic Card
Own a GIGABYTE AORUS Graphic Card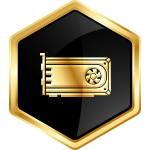 COUNT ME IN
Register the GIGABYTE AORUS Account successfully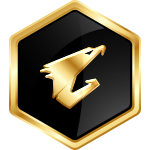 NEWBIE
Register over 6 months