DIEHARD FAN
Register over 4 years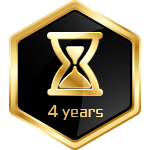 GIGABYTE DESIGN WEEK 2022
You've got great taste. You've got a "GIGABYTE DESIGN WEEK 2022" event Badge!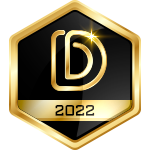 TIME FLIES
Register over 2 years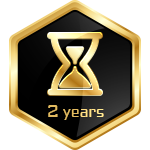 GROWING UP
Register over 1 year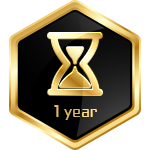 RAINBOW IN THE DARK
Wallpaper designer: 1 picture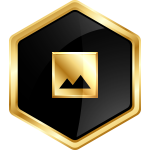 YOU'RE A STAR!
Get 20 followers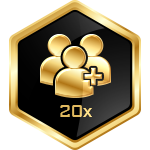 TREASURE COLLECTOR Laptop
Own a GIGABYTE AORUS Laptop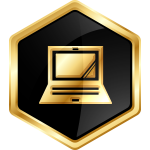 WALKING ON AIR
Get 10 followers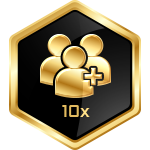 HEY HEY!
The first article you contributed be published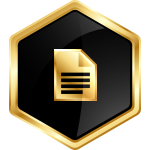 BEGINS TO GLOW
Get 5 followers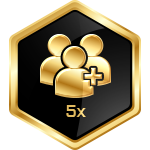 TREASURE COLLECTOR PC Component
Own a GIGABYTE AORUS Power Supply / PC Chassis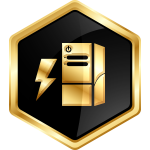 TREASURE COLLECTOR CPU Cooler
Own a GIGABYTE AORUS CPU Cooler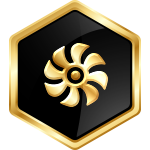 NOTHING CAN STOP ME
You've read "Member FAQ" page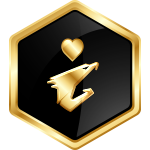 WANNA BE A LEGENDARY?
You've read "Membership Level" page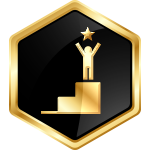 READY FOR POINTS
You've read AORUS point page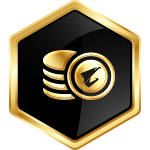 INFO OBTAINED
You've read "Why Join?" page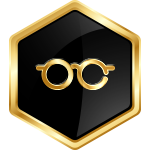 YOU'RE BEING WATCHED
Get followed for the first time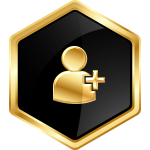 TREASURE COLLECTOR Peripheral
Own a GIGABYTE AORUS Mouse/ Mouse Pad/ Keyboard/ Headset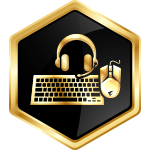 TREASURE COLLECTOR SSD
Own a GIGABYTE AORUS SSD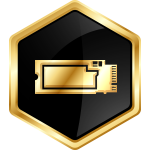 TREASURE COLLECTOR RAM
Own a GIGABYTE AORUS Memory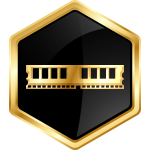 TREASURE COLLECTOR Graphic Card
Own a GIGABYTE AORUS Graphic Card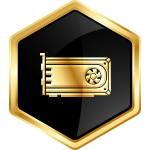 TREASURE COLLECTOR Motherboard
Own a GIGABYTE AORUS Motherboard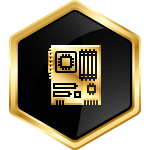 FULLY DECKED OUT
Own 3 different product lines of GIGABYTE AORUS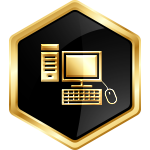 MINI-ME
Setup your Profile Picture, Country/Region, Date of Birth and Personal Invite Code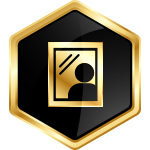 TREASURE COLLECTOR Monitor
Own a GIGABYTE AORUS Monitor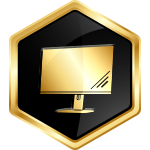 COUNT ME IN
Register the GIGABYTE AORUS Account successfully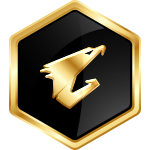 NEWBIE
Register over 6 months